Product Name: VIBRO Item Name: Medical Vibrator Purpose: Alleviation of minor muscular pain
This medical device is for alleviating of minor muscular pain in a convenient and simple manner. Choose an applicator type in consideration of the intented body part and symptom. It can be employed for the physical therapy and massage.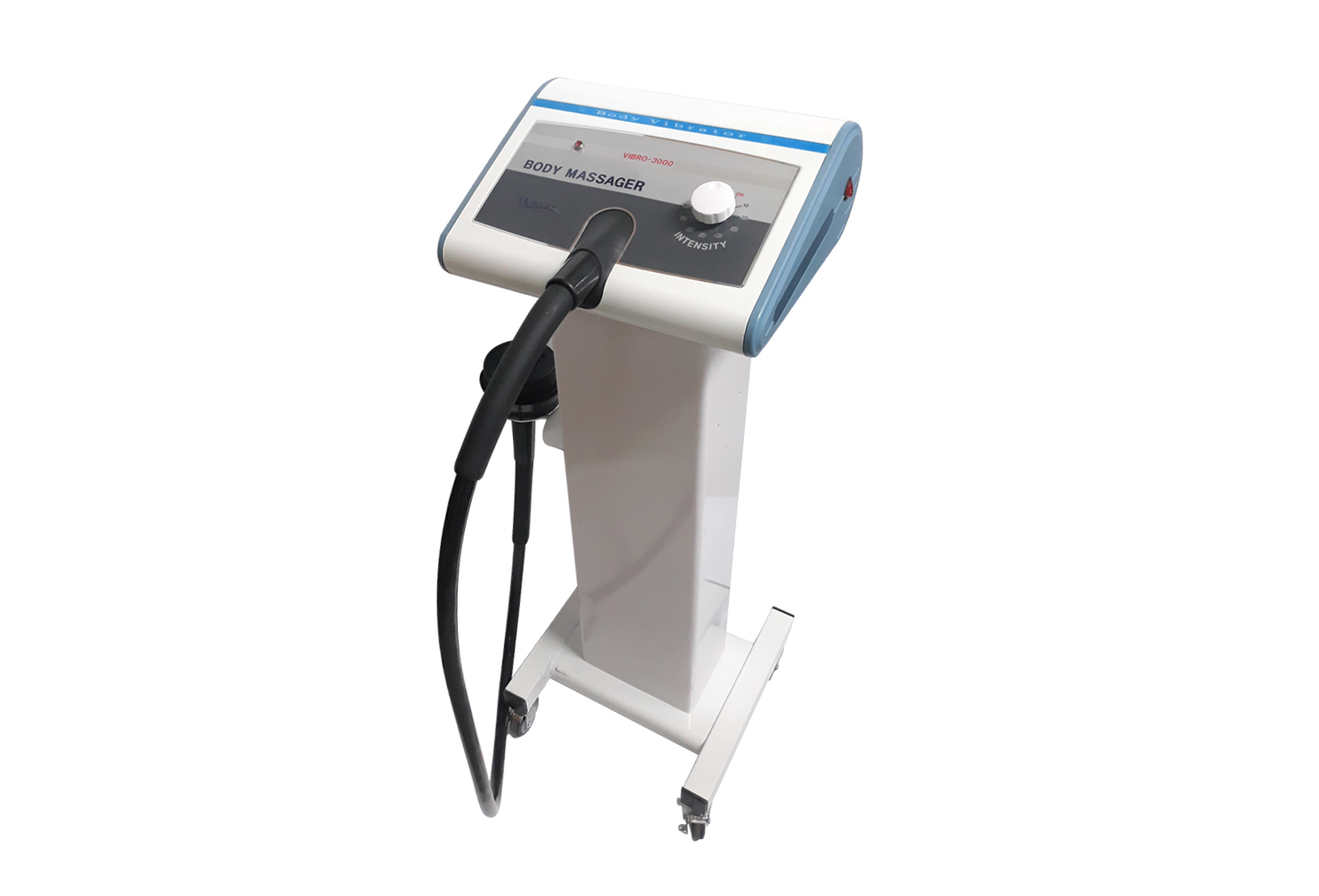 Applicator
1) U type (Curve-type)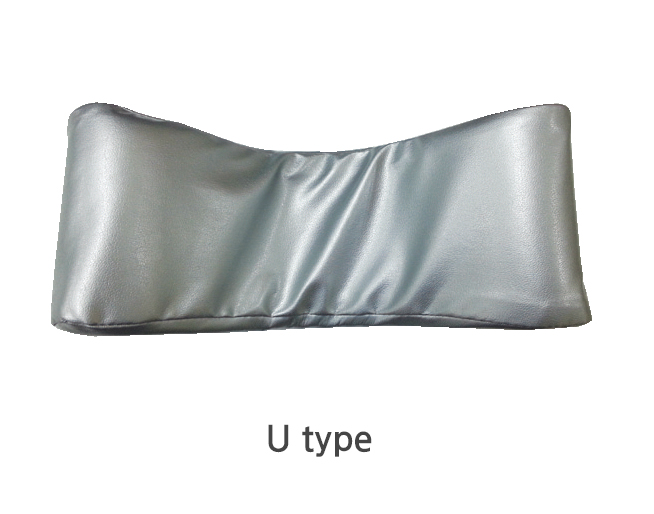 It is the most suitable applicator type for massaging the entire body including the thigh, arm, shoulder and neck. It is especially perfect for massaging the legs since it has a curved shape. A soft cloth covers the soft bubble sponge for smooth touch.
2) O type (Circle-type)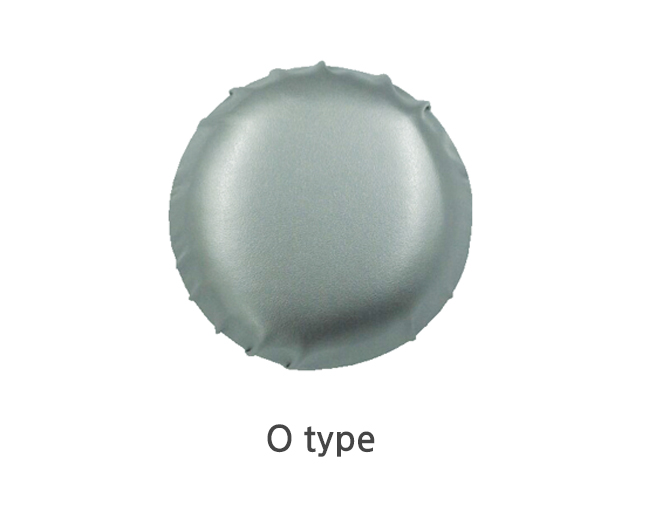 It is suitable for massaging the vulnerate and sensitive body part. It has a circular shape suitable for massage.
3) C type (Convex-type)
It is a massage applicator exclusively designed for the muscular pain alleviation massage. The tip is made of rubber which can be used for stimulating the muscle.
4) H type (Horn-type)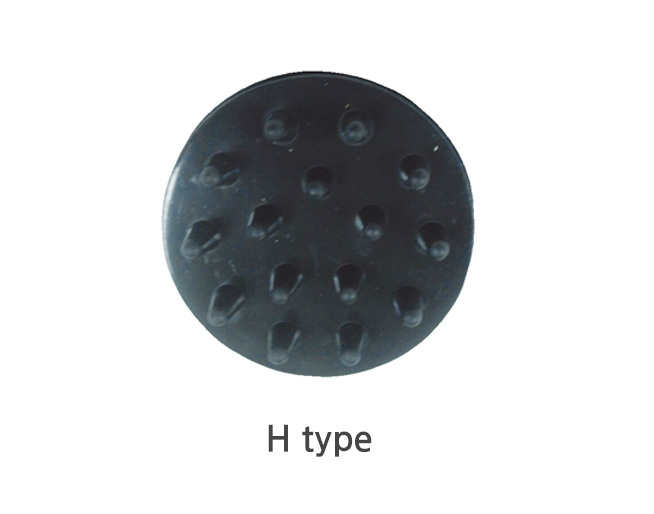 It is a muscle relaxation massage applicator which is suitable for circulation-related massage (Can be used with oil and/or massage cream)
5) T type (Thorn-type)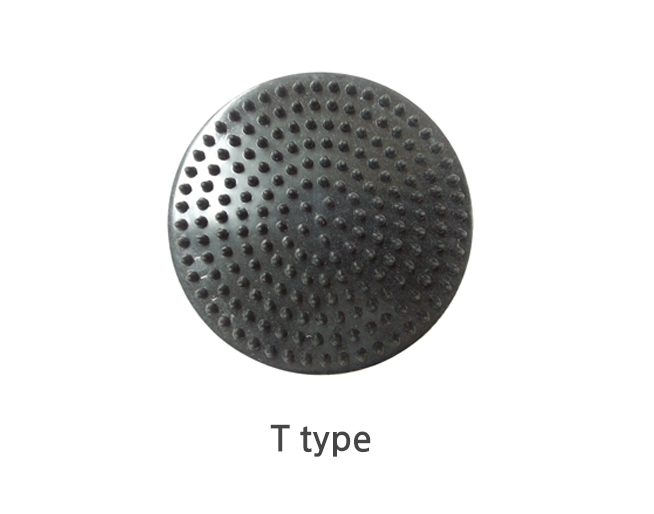 It is a muscle relaxation massage applicator which is suitable for acupressure massage (Can be used with oil and/or massage cream)
Specifications
Supply Voltage and Frequency : AC220V, 60Hz Power Consumption : 80VA Length : 1680mm Max.RPM : 4500RPM Dimension : 600*400*1000(mm) Weight : 15Kg